PPE, Personal Protective Equipment, seems to be a topic of conversation in our homes these days.
Unfortunately, a lot of opinions are circulating, but one thing remains true. There is a major shortage of PPE, world-wide, potentially putting more and more at risk of contracting Covid-19.
What is considered PPE?
According to the FDA, there are several items considered Personal Protection Equipment. This PPE includes, but are not limited to:
Surgical Masks

Respirators

Gowns

Gloves

Aprons

Boots/Closed-toe Work Shoes

Eye Protection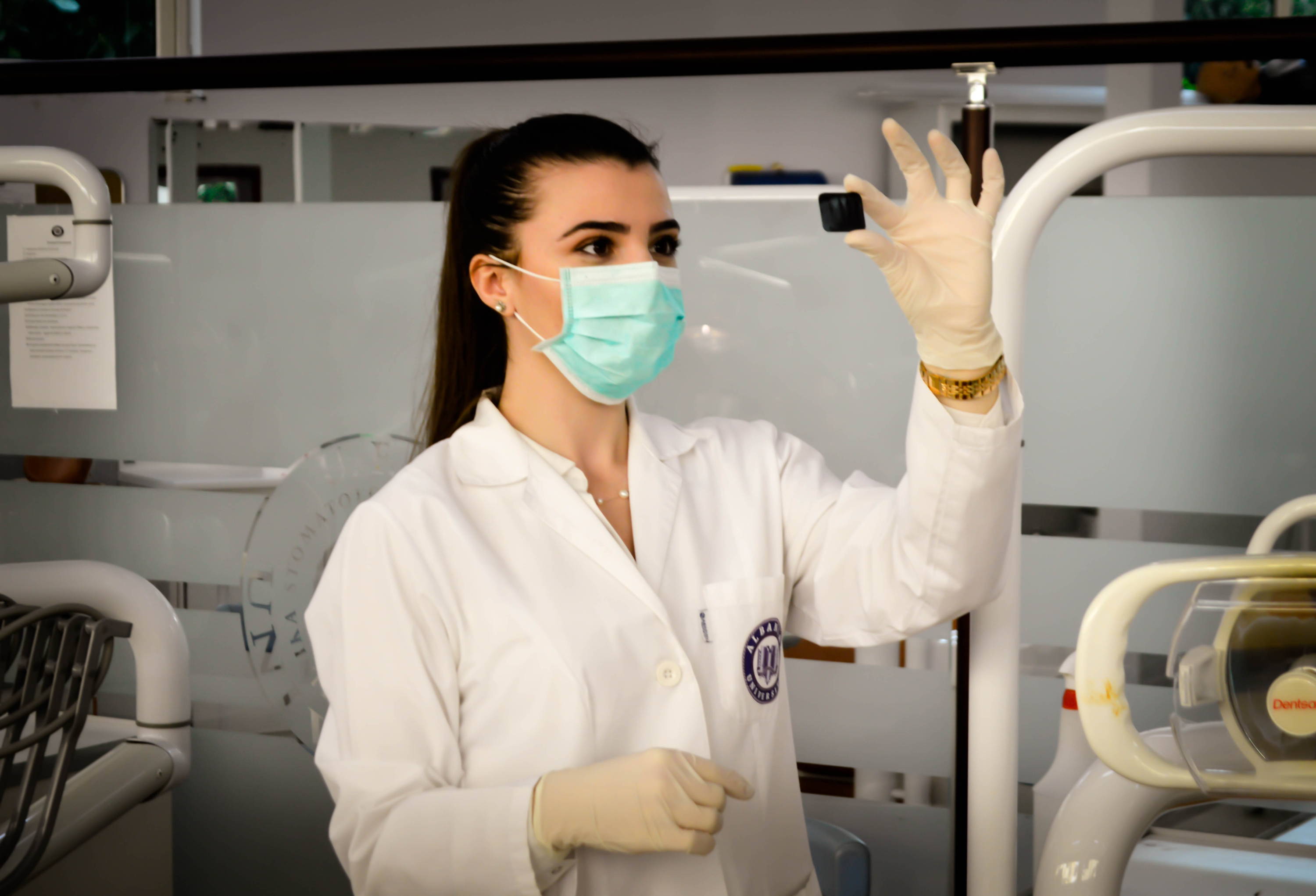 When should you use PPE?
As recommended by the CDC, it is suggested and encouraged, right now, to wear face masks anytime you need to be in public. This is particularly important in grocery stores, pharmacies, banks, etc.
It is important to know exactly how to wear a face mask properly to be sure you are doing your absolute best at preventing any spread of viruses.
So what is the proper way to wear PPE? How often should you change your mask? How many times can I wear my gloves?
How should you wear PPE?
The most effective way to prevent the spreading of germs or bacteria is to carry gloves when you need to go in public. Because germs are mostly spread by the things we touch, protective disposable gloves will be the perfect solution to keeping germs off your body.
Once you are done touching the grocery items, pumping gas, or withdrawing money, you must dispose of those gloves and replace with new, sanitary gloves.
It is also recommended to have hand sanitizer always available as back up, should you choose to forgo the gloves at any point.
Wearing a mask is probably the most recommended by the CDC during these times. Americans are strongly encouraged to wear face masks anytime they need to be in public. Masks will help protect you and others from coughs, sneezes, or other bodily fluids. While wearing a mask, remember to do your best to keep your hands from your face or from touching and adjusting the mask. This will limit the chances of any spread.
SOLD BY THE CASE OF 100. Our KN95 is a FDA registered high quality face mask that is dust-proof, with a multi-layered protection, germ and virus protective mouth-muffle mask. It has non-woven fabrics and filtering material. These KN95 anti-virus mask will prevent foreign particles away from your respiration. It has 4 layers of filtering protection to keep you safe and healthy. It is FDA approved. Please contact us for any certification.
SOLD BY THE CASE OF 50,000. These large bulk order of premium gloves are rubber, latex, and powder free. They are high quality disposable gloves available in small, medium, large and xl sizes to keep your hand safe and prevent the spread of disease and virus. They have enhanced strength with tear resistance for reliability. The bulk gloves have high value and incredible toughness suited for laboratory printing, medicine, health, beauty salons and food processing, factory workshops, vehicle maintenance, tattoo hairdressing and more.