Promotional Golf Products
The right promotional golf products will take the competitive nature of golfers to a whole new level when they choose the ones best benefiting their individual games while your organization reaps the marketing rewards associated with this unique sport.
Featured Promotional Golf Products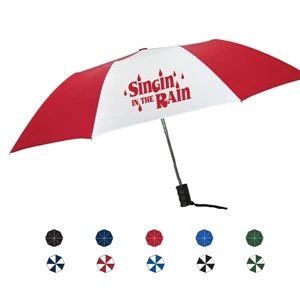 ON SALE!
Drizzle Automatic Open Umbrella With Black Plastic Handle And Steel Frame; 42" Arc ID: 8149456
As low as $7.26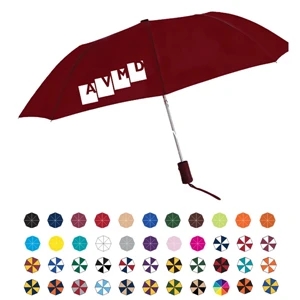 ON SALE!
Star Folding Umbrella With Rubberized Handle And Automatic Open; 43" Arc ID: 8149395
As low as $8.28