36-Hour Custom Lunch Bags | Promotional Lunch Cooler | Logo Giveaways
Free rush from USimprints.com on a wide selection of quality custom lunch bags. Imprint your logo on these inexpensive promotional lunch coolers. Choose from our personalized logo lunch bags that are perfect giveaways. USimprints.com has low prices, friendly service, and fast delivery on these insulated advertising cooler bags.
Promotional 36-Hour Custom Lunch Bags - Free Rush!
32 Products Found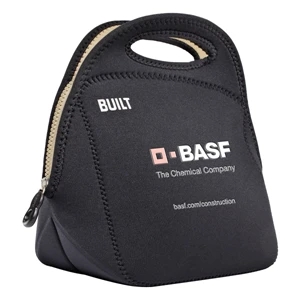 Tasty (tm) Built (r) - Lunch Tote With Soft-grip Handles And Zip Closure ID: 10095368
As low as $18.97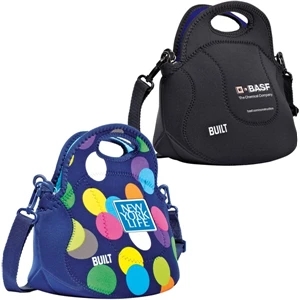 Spicy Relish Built (r) - Extra-roomy Lunch Tote With Interior Pocket, Removable Shoulder Strap ID: 10095367
As low as $25.23