Benefits of Hand Sanitizer in the Office

The workplace. The place where most of us spend 40+ hours a week, surrounded by a whole team of people. For some, more of your time is spent at the office, with coworkers, than at home with family. While you're focused on the exchange of goods or services, what you might not be aware of are the sharing of germs.
And we all know what happens when one person in the office gets sick. We all get sick. It only takes one team-building exercise to actually demolish everyone's health. Michael Scott said it best:
"An office is for not dying. An office is a place to live life to the fullest, to the max. An office is a place where dreams come true."
There wasn't much that Michael Scott got right, but that's a quote we can definitely stand behind. Especially when it comes to cleanliness.
Let's take a closer look.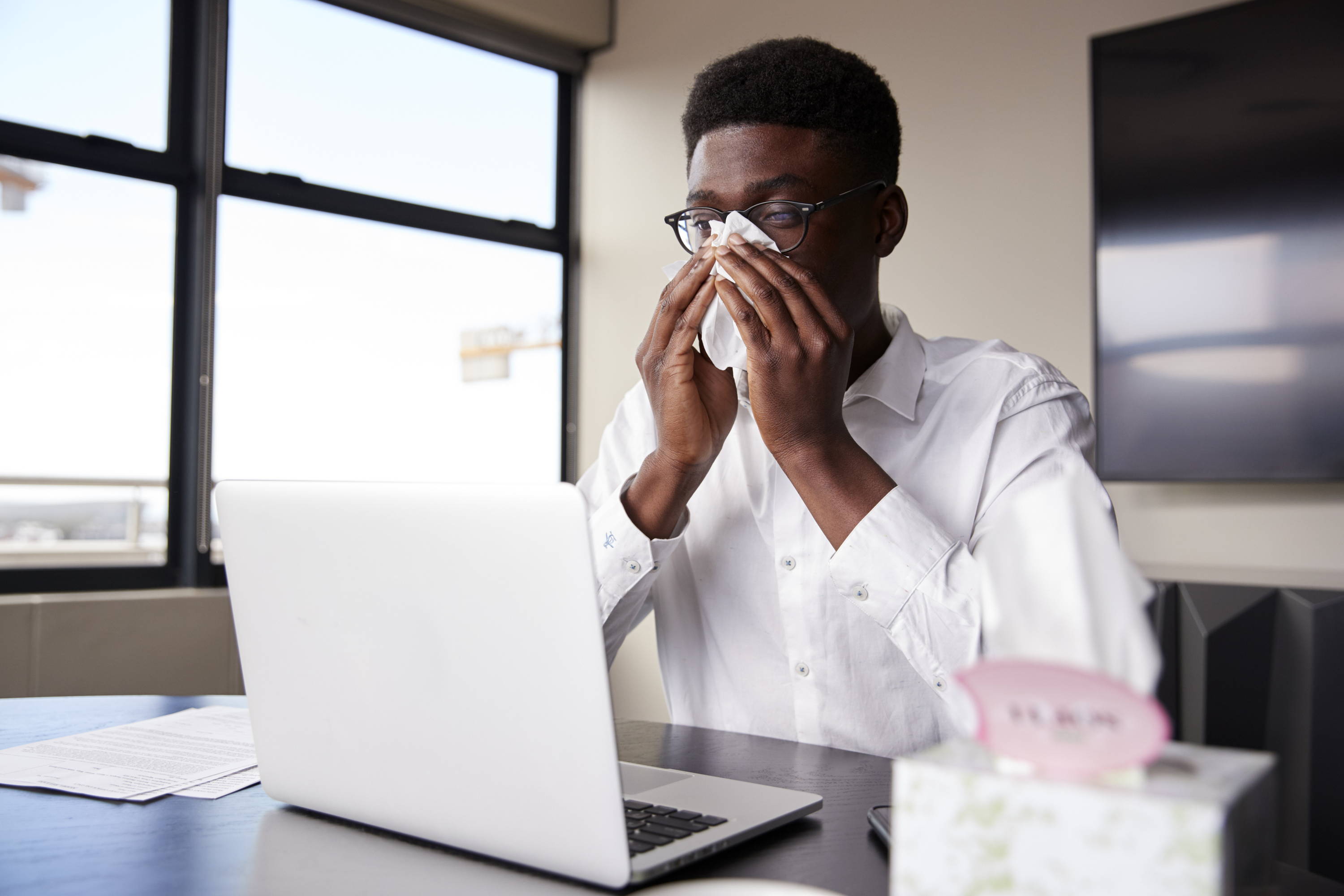 It has been shown that many infectious diseases are caused by hand transmission. Meaning, germs are spread by touching something contaminated with bad germs, and then touch your eyes, nose or mouth.
Let's take Tom for example. Yesterday, Tom woke up with a scratchy throat and runny nose. He had some important business to tend to, so Tom decided to just take some DayQuil and head into the office. What Tom might not have accounted for are the endless amount of surfaces he'd touch throughout his time at the office.
An observational study conducted at the University of Arizona found that the typical office desk contains more than 10 million bacteria. Thats 400 times more germs hanging out on your toilet seat right now. If that doesn't make you flinch, I don't know what will.
Now think about all the objects you might consider "dirty" due to its frequent use and by multiple people. Research have found high bacteria counts detected on….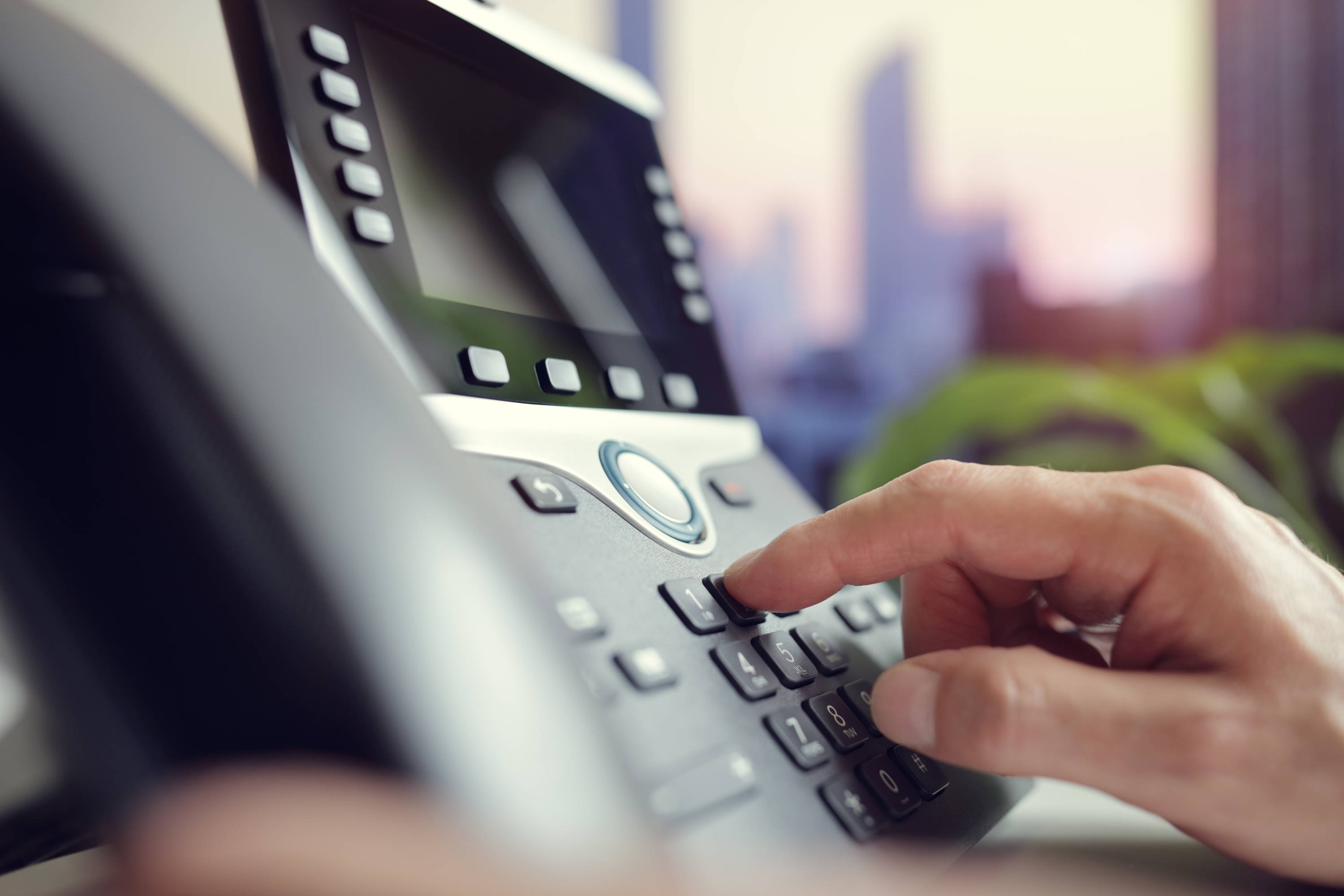 Telephones

Doorknobs

Elevator buttons

Water fountains

Computer keyboards

Vending machines

Break room sink faucets

Microwave door handles

Refrigerator door handles
What also might be considered alarming news is how some viruses and bacteria can live two hours or longer on tables, doorknobs, and telephones. So even though Tom left work early that day, his desk is a virus playground just waiting for its next victim.
All it takes is one other individual, let's call her Sally, to need something on his computer to further this virus's agenda. Just a few taps of Tom's keyboard and now Sally will be calling in sick in a few days.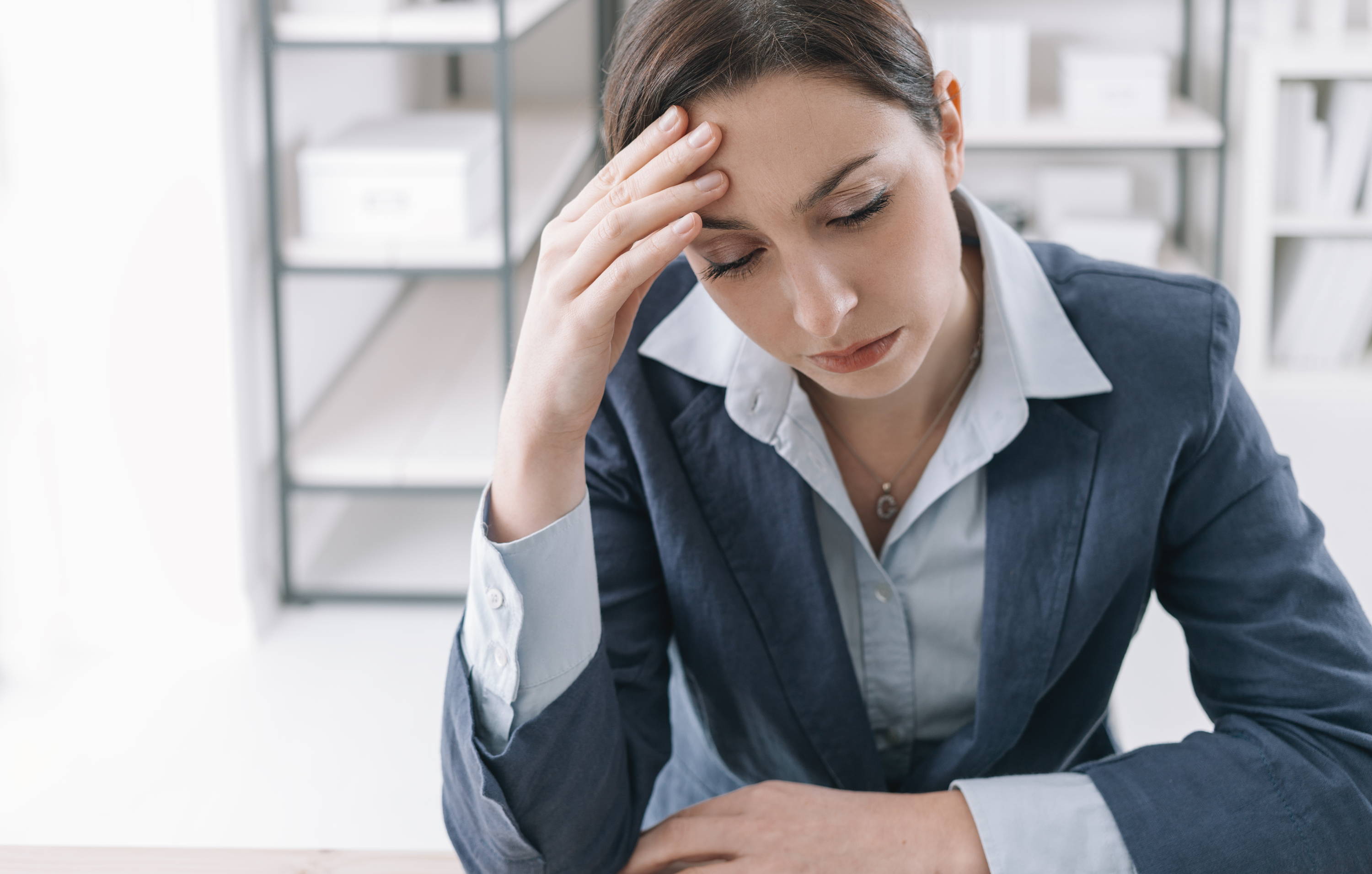 The Center for Disease Control's report on the 2018-2019 flu season included an estimated 35.5 million people who contracted the flu, 16.5 million people seeking treatment, 490,600 hospitalizations, and 34,200 deaths.
Illness and the office just don't mix. The more people that get sick, the more productivity suffers. Individual health should be an employers top priority.
Let's look at the stats:
Health-related work losses cost US employers more than $260 billion every year.

Just the simple common cold costs employers an estimated $40 billion annually.

People who suffer from the common cold are estimated to spend more than $1.1 billion each year on antibiotics prescriptions.
That's an extremely large price to pay as an employer. The good news is that there is something you can do about it...
It might sound simple, however clean hands really do save lives. We've heard it said many times before, but really how do clean hands make that big of a difference?
Oh man, I would give anything to sit in a conference room to hear on one of Michael Scott's lectures on hand hygiene.
When it comes to the workplace, hand hygiene has been proven to be one of the most effective means of reducing germ transmissions.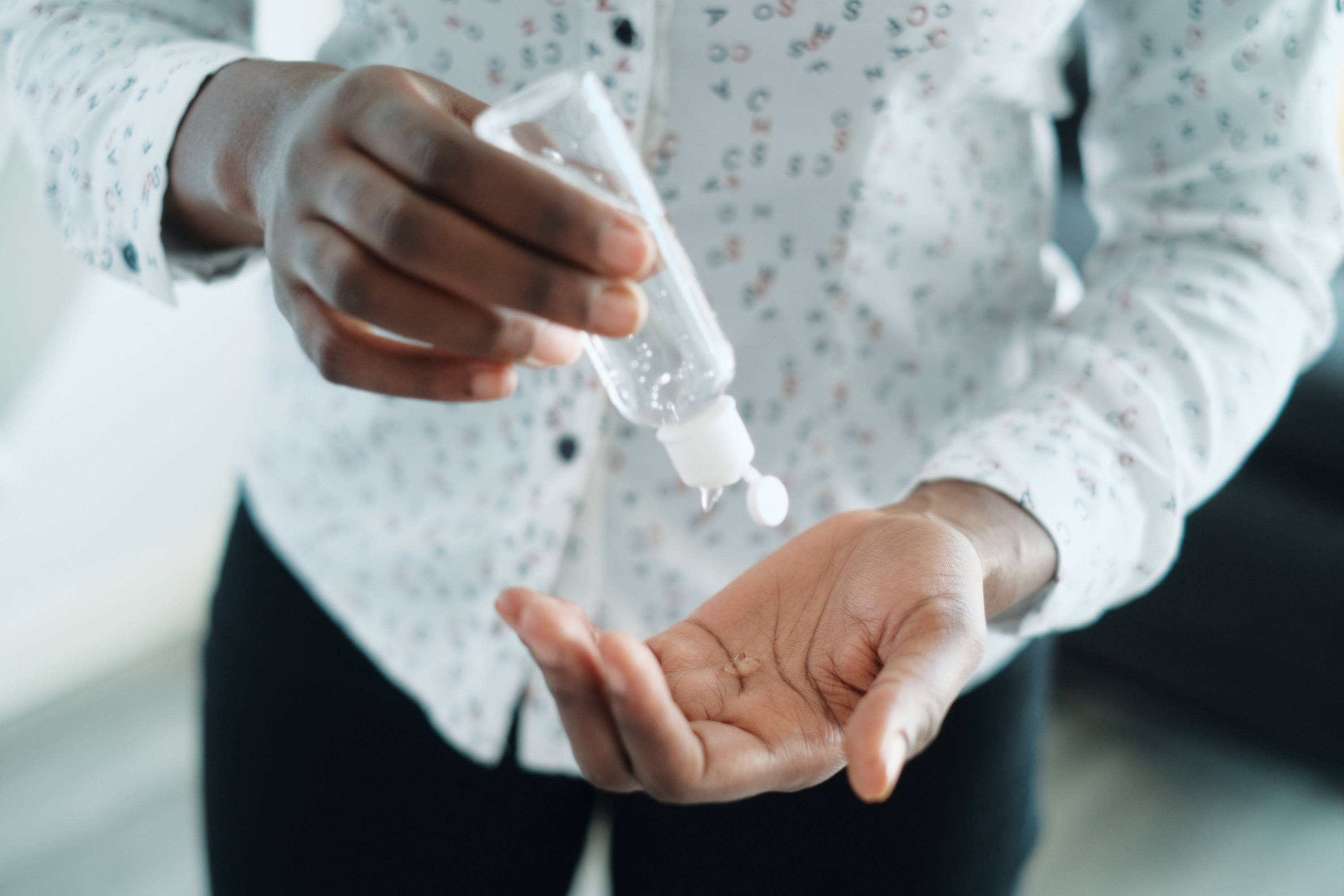 Proven benefits of hand sanitizer in the office.

One extensive study done on the effectiveness of a hand hygiene program found that providing a simple hand hygiene program significantly reduced the number of health care claims and increased their workplace satisfaction.
This trial took place over the span of 13.5 months and included the use of alcohol-based hand sanitizer stations all throughout the office, and brief hand hygiene education.
This report also noted how employee satisfaction increased. The program improved self-reported hand washing, satisfaction with office cleanliness, and perception that the company cared about the health of its employees. It's amazing the emotional response of your team when you show them you care about their individual well-being.
This is what they found:
Health care claims reduced by 20%.

40% more employees reported cleaning their workspace regularly to further prevent illness.

More likely to keep mini hand sanitizer bottles with them and use it throughout their day, beyond their workplace

81% of employees ranked their alcohol-based hand sanitizer as one of their top two must-haves

in the workplace.

Average employees used hand sanitizer 1-3 times per day, soap and water 2-4 times per day, and sanitizer wipes 1-1.5 times per week.
I think it's safe to assume, that hand hygiene education is a small price to pay for the greater good. Not only does it clean your hands, it triggers awareness of the items we use on the daily and how we can maintain a healthy and clean environment to reduce health care costs and increase productivity.
When used correctly, hand sanitizer can be the one thing that keeps those sniffles away. Alcohol-based hand sanitizers have shown to reduce up to 97% of bacteria on your hands. Surely your immune system can handle that stubborn three percent.
Where to keep hand sanitizers in the office.

As mentioned earlier, it's quite alarming the discoveries we've made on how many germs cultivate on objects in the office. Just being aware that the computer keyboard is a cesspool for bacteria, and the break room is a touch away from body aches is enough to motivate your employers to utilize that mini hand sanitizer bottle they received from their last trade show.
One of the best ways to ensure hand cleanliness is by installing hand sanitizing stations in the following areas:
On every desk

In the conference room

By doors

Outside the Bathroom

In the break room

Outside the elevator
How to use hand sanitizers for promotion of your brand.

Thinking beyond the office, promotional hand sanitizers are a perfect way to show clients and potential partners that you care about their health. Customize mini hand sanitizer bottles by placing your logo on the front and your contact on the back.
Custom hand sanitizers are one of the best items you can find in bulk to promote your company at trade shows, fundraisers, or community events. These large gatherings include lots of hand shaking and high fives so germs will be everywhere! And with any level of refreshments involved, people will surely flock to your supply of mini hand sanitizers. And with your uniquely designed logo on it, therein lies the beginning of a beautiful relationship.
Custom hand sanitizers are extremely portable and budget-friendly. Sticking to travel sized bottles are perfect way to ensure your customers will carry your logo with them wherever they go. And every time they add a few germ-fighting drops to their hands, they'll have you to thank.
Michael Scott said it best, "The people you work with are, when you get down to it, your very best friends." So do your part, clean your hands, and keep your best friends safe.
---