Top 5 Best Promotional Products That Generate The Most Impressions & The Most Influence

When looking to advertise with promotional products, one of the toughest decisions is knowing which item to choose. Should you invest in 1,500 customized pens or 400 custom tote bags? Both amount to the same cost, but which offers the most value? It's questions like these that keep people like me up at night.
Let me ask you this—How can you score a shot if you can't see the hoop? Before we can find the answer to these questions, we must first establish the goal of your advertising campaign and the type of connection you want to make with your target audience. Because without clear goals, we won't know how to best achieve them.
A good place to start is to ask yourself and your team…
What type of connection do you want to make with your audience?
Do you want to increase brand awareness? Or… Are you a well-known establishment looking to boost sales? These types of questions boil down to these two very simple ideas:
Impressions vs. Influence
Today, we're going to explore these two objectives to uncover which promotional products can provide the most value to your ad campaign.
If your goal is to increase your brand awareness, then you are looking to generate impressions. Impressions are any time an advertisement is seen by a consumer.
You know all those sappy commercial ads during the Super Bowl we secretly enjoy more than the game? Well, every time a commercial plays, that view is counted as one impression. Or how about the radio? Every time you overhear Subway's "Five Dollar Foot Long" obnoxious jingle on the radio, that's also counted as one impression. It sure is annoying, but effectively catchy.
Every time you reach for your favorite branded pen, (you know, the one you took from your Ritz Carlton hotel room last summer), that company receives one impression. And now that it's your favorite pen, how many times are you reminded of your perfect stay? How many times have you told the story about their superb customer service? How many times have you offered others to use your beloved pen? Probably, a lot.
This is how promotional products make impressions. They keep that brand at the edge of your desk and within reach to continuously remind you they are there when you need them.
So which promotional products generate the most impressions?
Thanks to The Advertising Specialty Institute (ASI), we know the answer. In 2016, ASI conducted thousands of in-person and online interviews with people in key cities around North America, Europe and Australia. Their goal in this study was to measure the reach of these products, consumers' perceptions of promotional products, their influence on buying decisions and their influence on the perception of the advertiser.
And my, did they succeed!
Outlined below are the top 5 promotional products that generate the most impressions. Starting in last place with…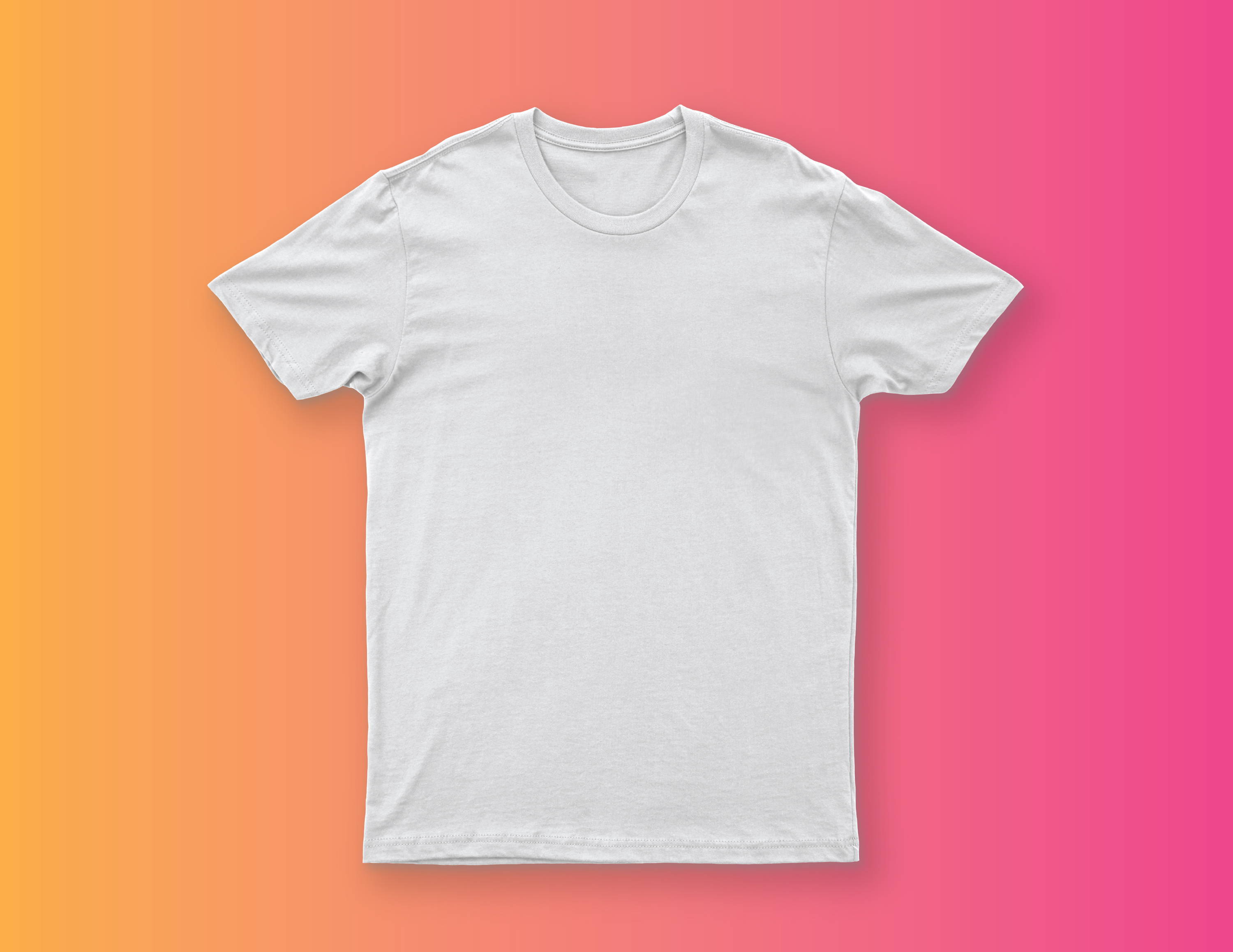 One of the most popular promotional products out there—T-shirts. This promo item landed in fifth place because just one t-shirt has the ability to generate an average of 2,450 impressions.
Whether it's your sleep shirt, gym shirt, or just your favorite weekend shirt, promotional t-shirts are one of the most loved promotional products. On average, consumers will keep a promotional t-shirt for 6 months, and then pass along to others once they are finished wearing it. If you're lucky enough, with the right custom logo and a soft quality fabric, you've got yourself a vintage promo tee in the making.
Among all those surveyed in the U.S., 58% reported owning at least one promotional t-shirt. And of those who reported owning a promo tee, on average, 89% of these consumers knew where they got it and exactly who gave it to them. In areas like the Midwest, 95% of consumers could recall the brand imprinted on their promotional t-shirt. Either something in the water or that's just good promo.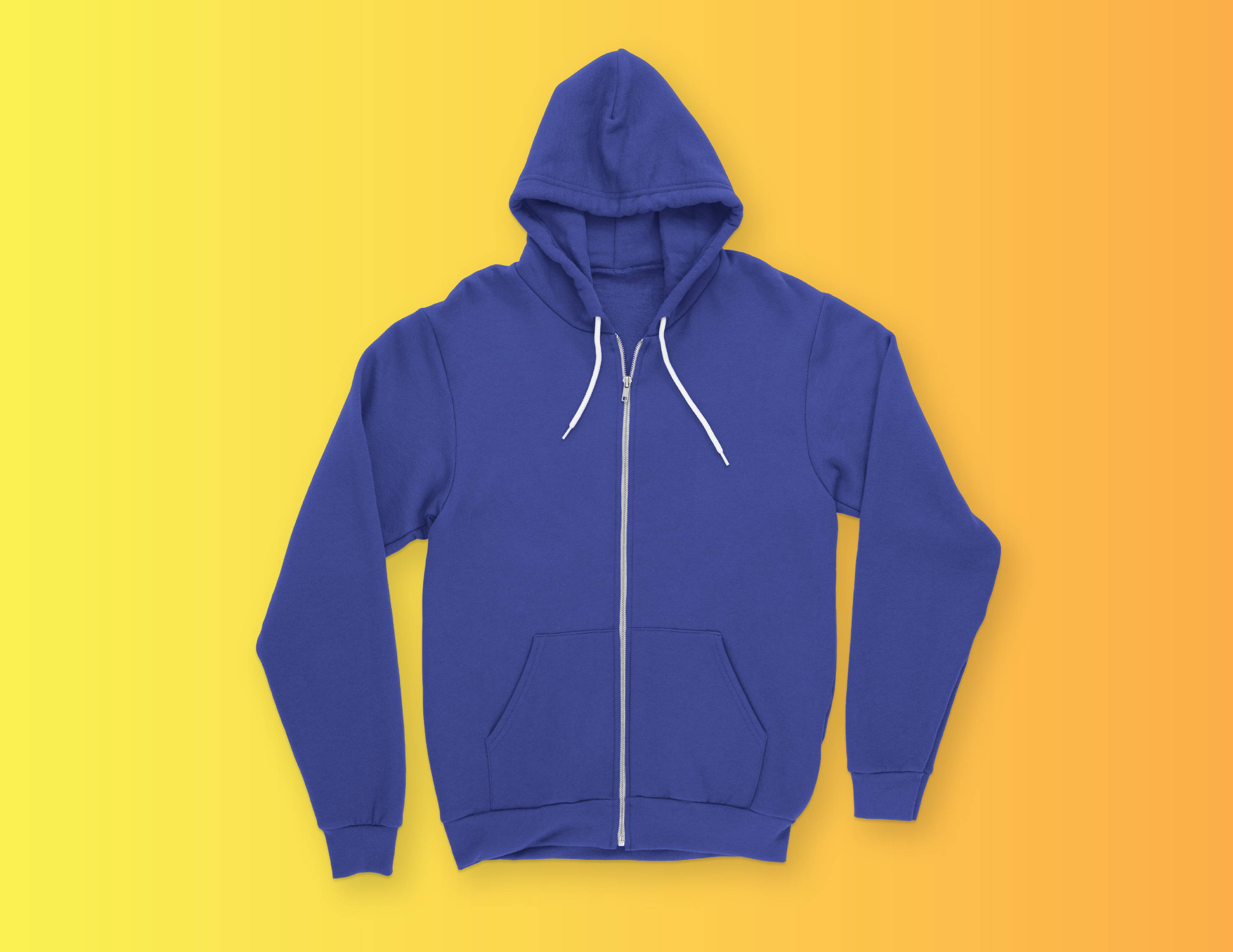 Everyone loves free clothing, but give me a jacket and you've got yourself a new friend. Customized promotional outerwear, like hoodies, sweatpants and jackets, produces an average of 2,650 impressions per item.
When it comes to impressions, it's useful to know who likes to wear outerwear, how long the item is worn, how long it is used and why they decide to hang onto it. 50% of consumers in the U.S. noted owning at least one type of promotional outerwear item. Within this group, here's what we found out:
Outerwear appeals to nearly all age groups, 18-55+.

More men (57%) own promo outerwear than women (43%).

Promo outerwear is kept for an average of 9 months.

75% of outerwear is kept because it is useful.

52% of consumers keep outerwear because it is attractive.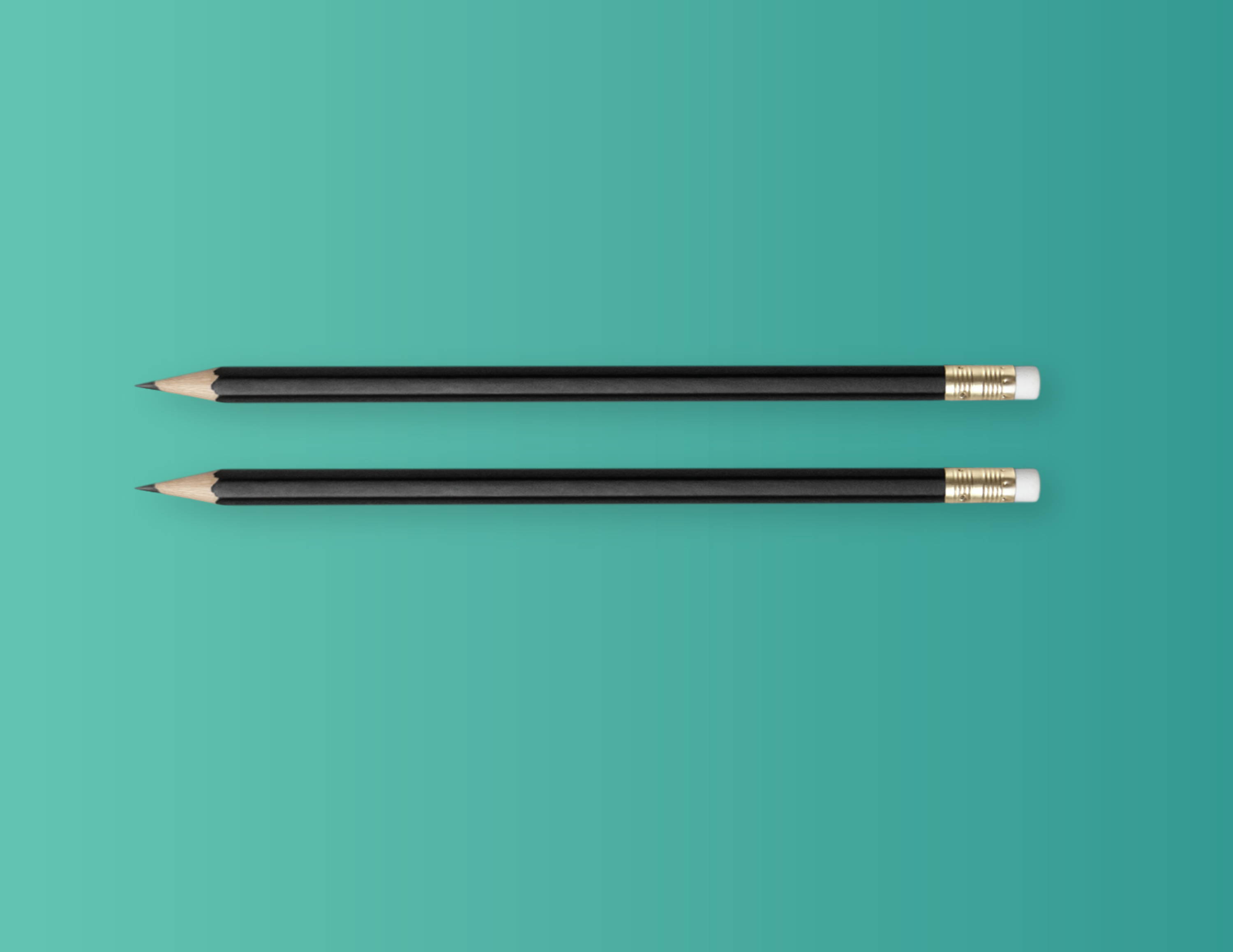 Just a fancy ways to say those good ol' pens and pencils. These miniature advertisements land third on the list because of the 2,805 impressions they get.
I have to say, I was impressed to see this number. But I guess big rewards can come in small packages.
50% of U.S. consumers surveyed own promotional writing instruments. This figure is interesting to me because 99.9% of every writing instruments in my home are promotional pens. I'm thinking either I take a lot of free pens or not everyone remembers just how many promotional pens they actually have.
When you break it down, the cost per impression is less than 1/10th of one cent, making promotional pens the best value when it comes to advertising.
Demographically speaking, women are more likely to own promotional pens than men in the US. Of those researched, 54% of promo pen owners were female, as opposed to 46% that were male. Not a huge significance, but good to note. Plus, suburbia consumers are more likely to own a promo pen than those who live in the city or country.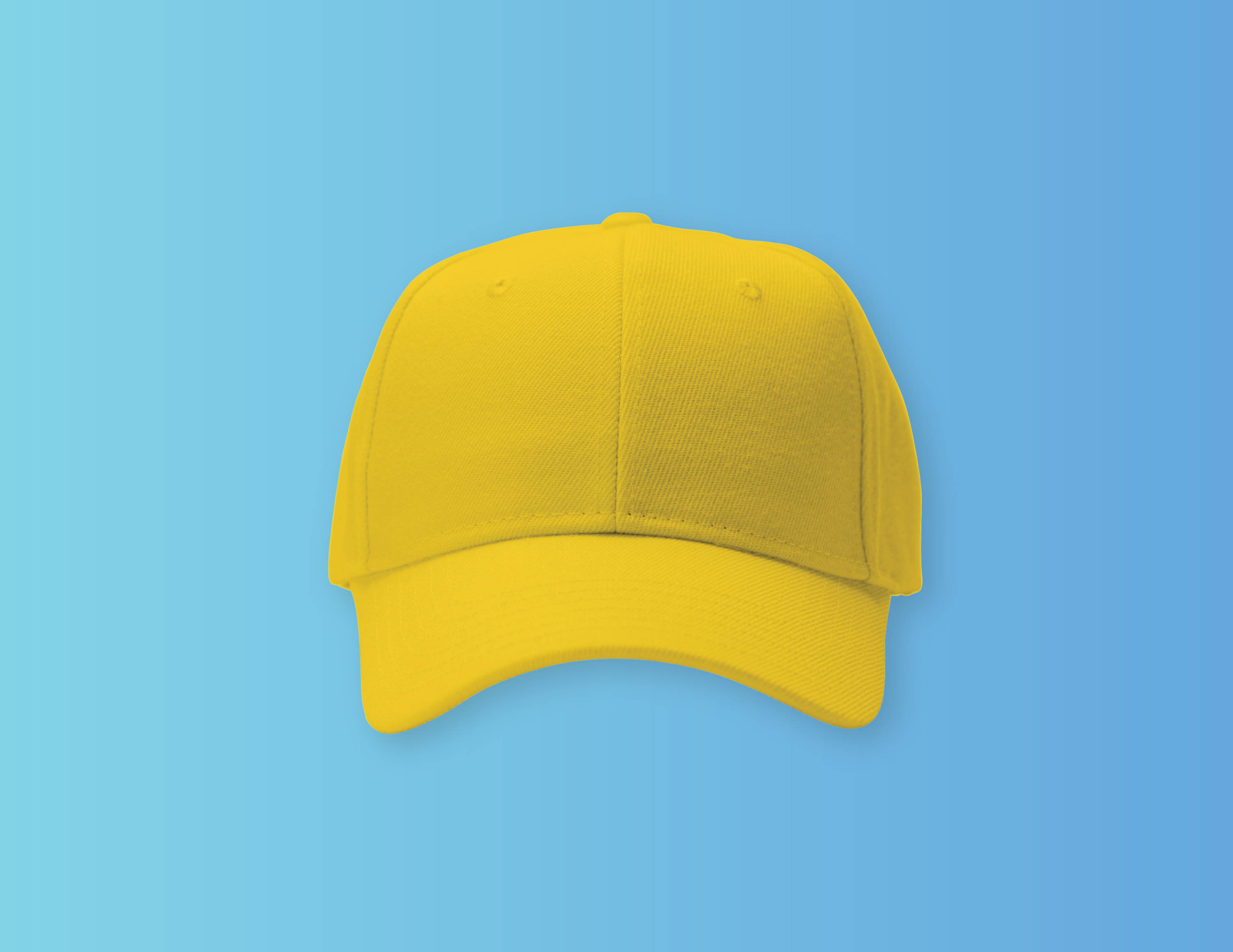 Everyone loves hats. Whether or not you think you can pull it off, there's something quite satisfying about finding that perfect hat. Not only is it a way to keep your face protected from the sun, hats provide the perfect advertising space—on the foreheads of your target audience. This eye-level marketing strategy results in 3,136 impressions per hat.
And that's just with normal consumers. Considering the influencer era of today, advertisements on social media platforms create even more impressions than ever before.
Of those researched, 41% of U.S. consumers own promotional hats. It was reported that those who keep promotional hats do so because they are attractive, fit well and are made of good quality. Men in rural America rank highest for custom logo hats with 52% ownership.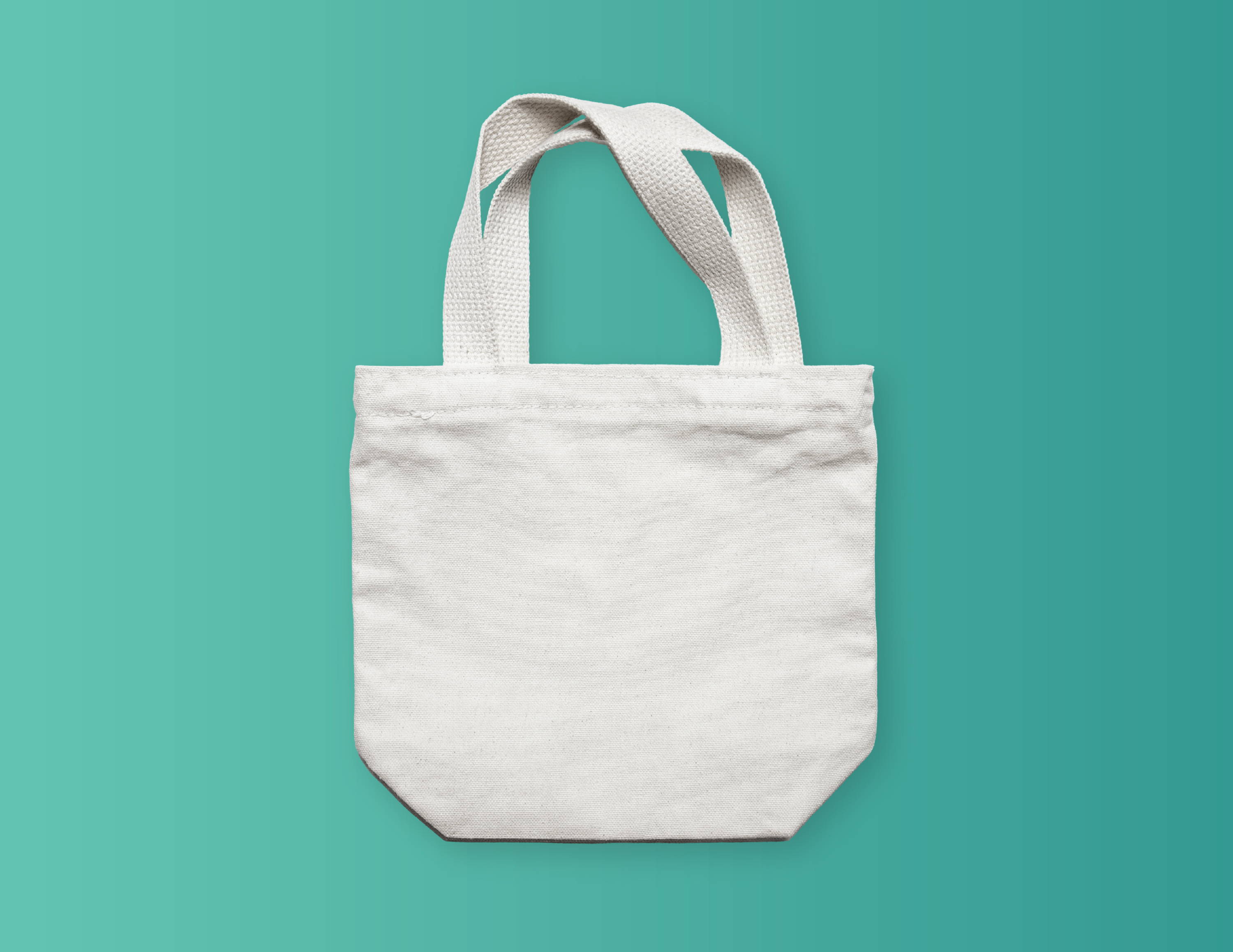 Thanks to the ASI study, researchers found that promotional bags generate the most impressions of any item measured in the United States and Canada. Their calculations suggest one bag produces 5,772 impressions. That is a lot. This is because a swag bag's natural habitat are public places.
Next time you mosey down to the grocery store, check out all the reusable tote bags on the shoulders of all the shoppers. I'm sure you'd think you were caught in some kind of advertising competition.
Of those surveyed, 50% of US consumers owned promotional bags, and keep them for an average of 7 months.
Demographically speaking, ASI discovered women are much more likely to own a bag than men—57% compared to 42%. Consumers 18-24 years old are the most likely demographic to own a logo bag.
---
If impressions are not your goal, then influence might be. Influence has everything to do with connecting to your audience with the primary goal being to build trust. The more trust a consumer has in a brand, the more likely they will include that brand into their inner circle.
You might know every word to the car dealership jingle (impression), but if your friend describes their bad experience with one of the salesman (influence), chances are you won't trust that dealership to handle your next car purchase.
If you want to influence opinions using promotional products, it's extremely important to find items that are useful, are of high-quality and attractive to the defined target market.
ASI uncovered the top 5 most influential promotional products on opinion of advertisers. Let's start in 5th place with...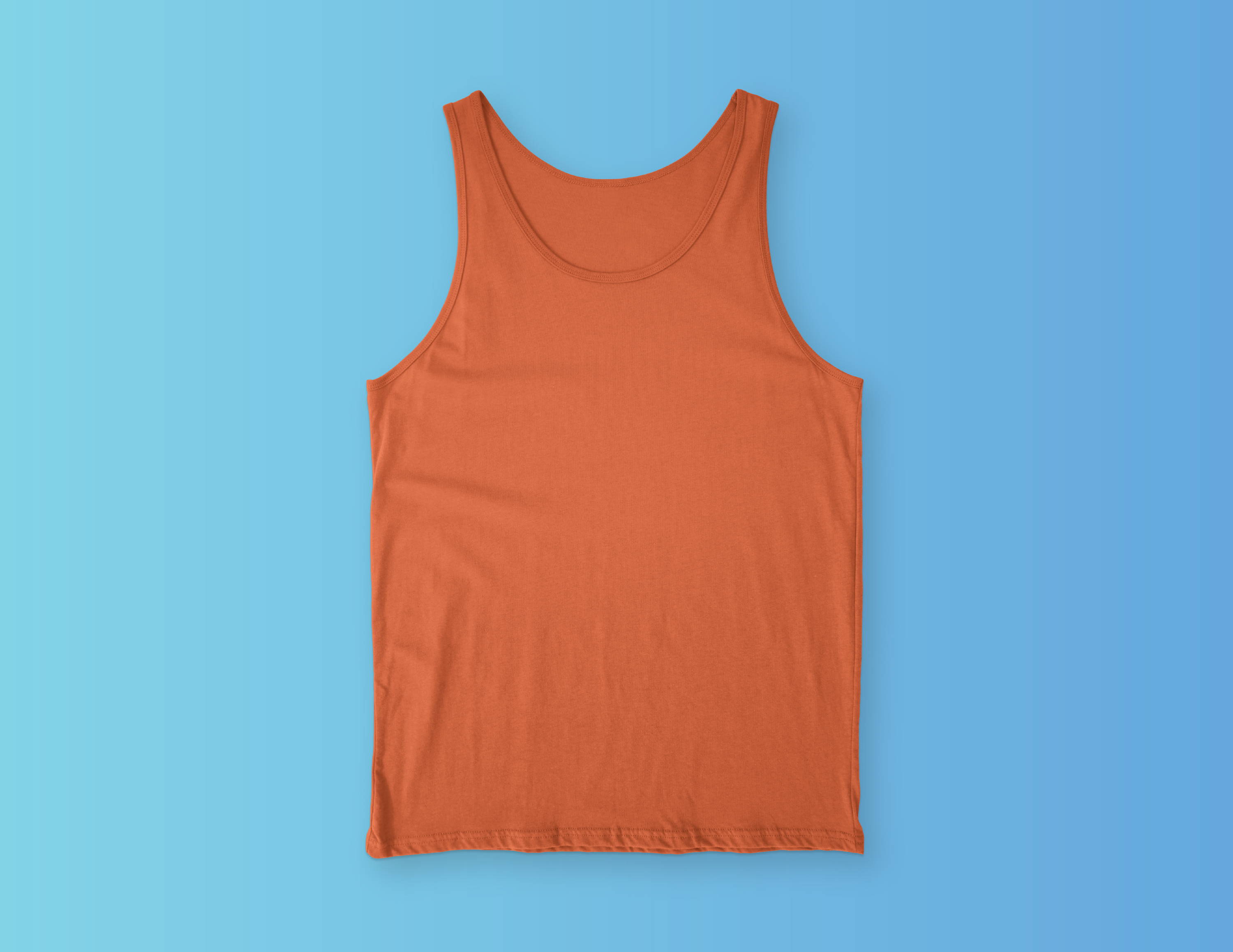 When your boss sends you an email with "Sports league!" in the subject line, what are your initial thoughts? Fear probably. Excitement next? Either way, reality hits once you're handed your own custom jersey. Whether or not you play or cheer from the bench, there is something special about wearing your company logo and building connections in new ways with your team.
Although performance wear ranked fifth for most influential, ASI failed to highlight exactly why. Our guess is the natural influence athletic gear has on people. One area they did note, was how performance wear ranked the highest influence in rural America. So it turns out where you live does influence what you prefer.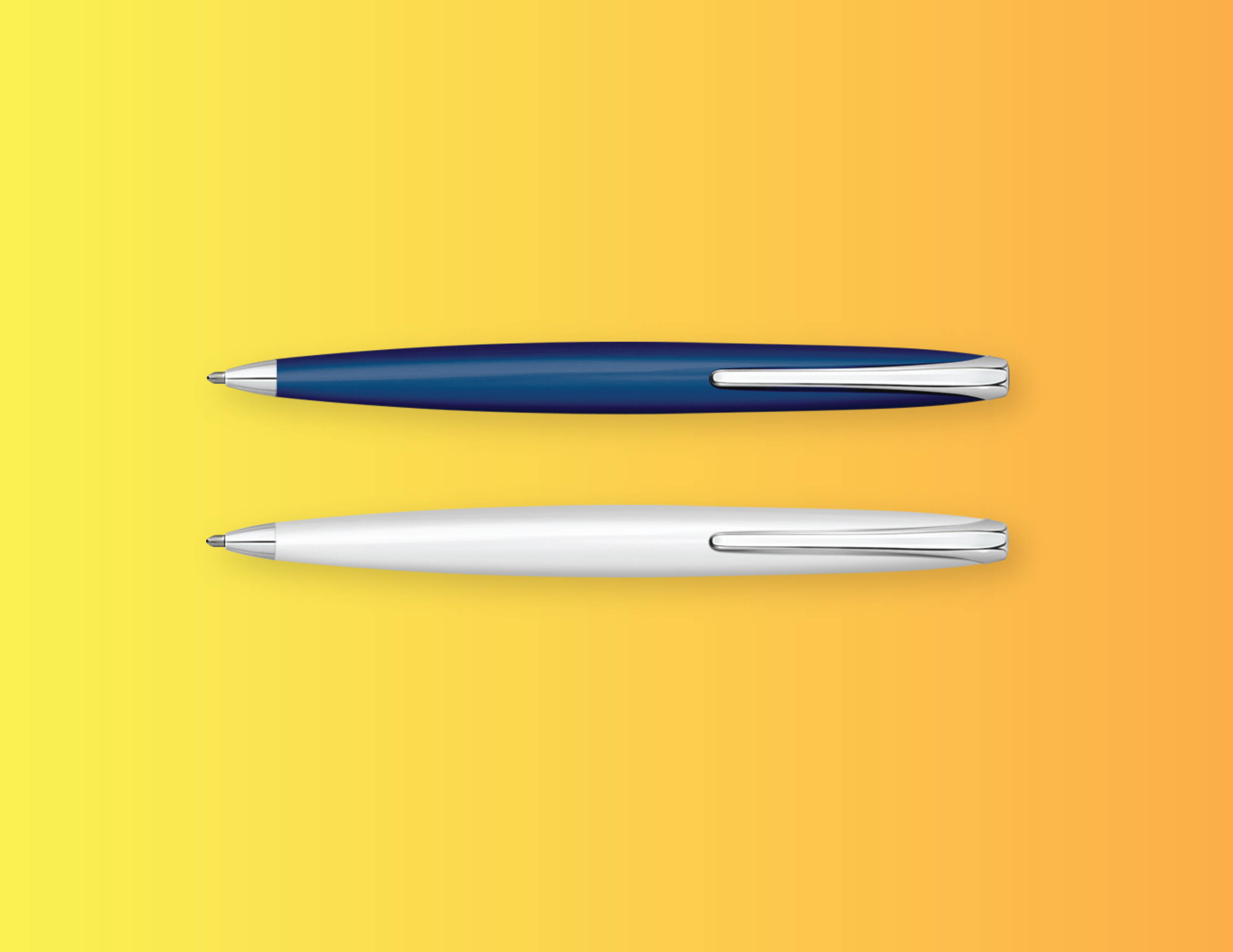 Like we touched on before, promotional pens and pencils land in the hands of 50% of consumers. When it comes to influence, writing instruments lands in fourth place because we believe a good pen goes a long way.
Have you ever picked up a pen, just to sign your name and unexpectedly fall in love? Something happens deep in your soul when a pen glides across paper like butter. And its a feeling we all can agree on.
Now, add a quality logo on a quality pen? Well that's a little slice of heaven if you ask me.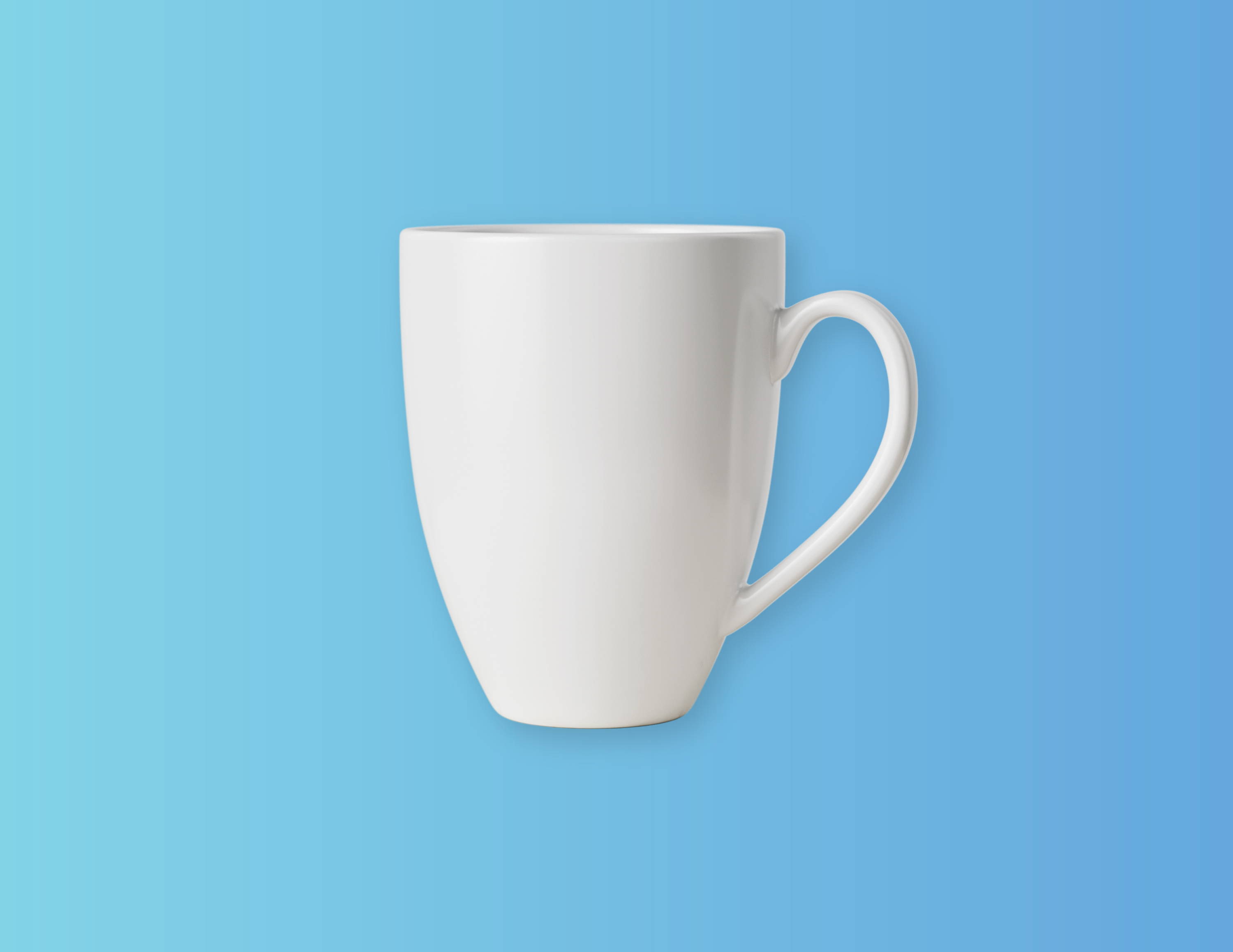 Whether I knew it or not, I grew up with a lot of promotional cups in my house. I'll always remember those mismatched stadium cups from all our favorite restaurants. Watching my parents sip hot coffee from souvenir mugs. And those Herculean 7-11 tumblers that was always reminding me I was thirsty.
Promotional drinkware becomes a valuable part of our everyday lives. And most people agree. ASI found 53% of U.S. consumers own promotional drinkware, while half of those surveyed use theirs at least 2-3 times per week.
By region, the percentage of individuals who own personalized drinkware are as followed:
Suburban America 56%

Rural America 54%

Urban America 43%
West and Pacific regions claim to be most influenced by promotional drinkware, reporting they'd be more likely to do business with the advertiser.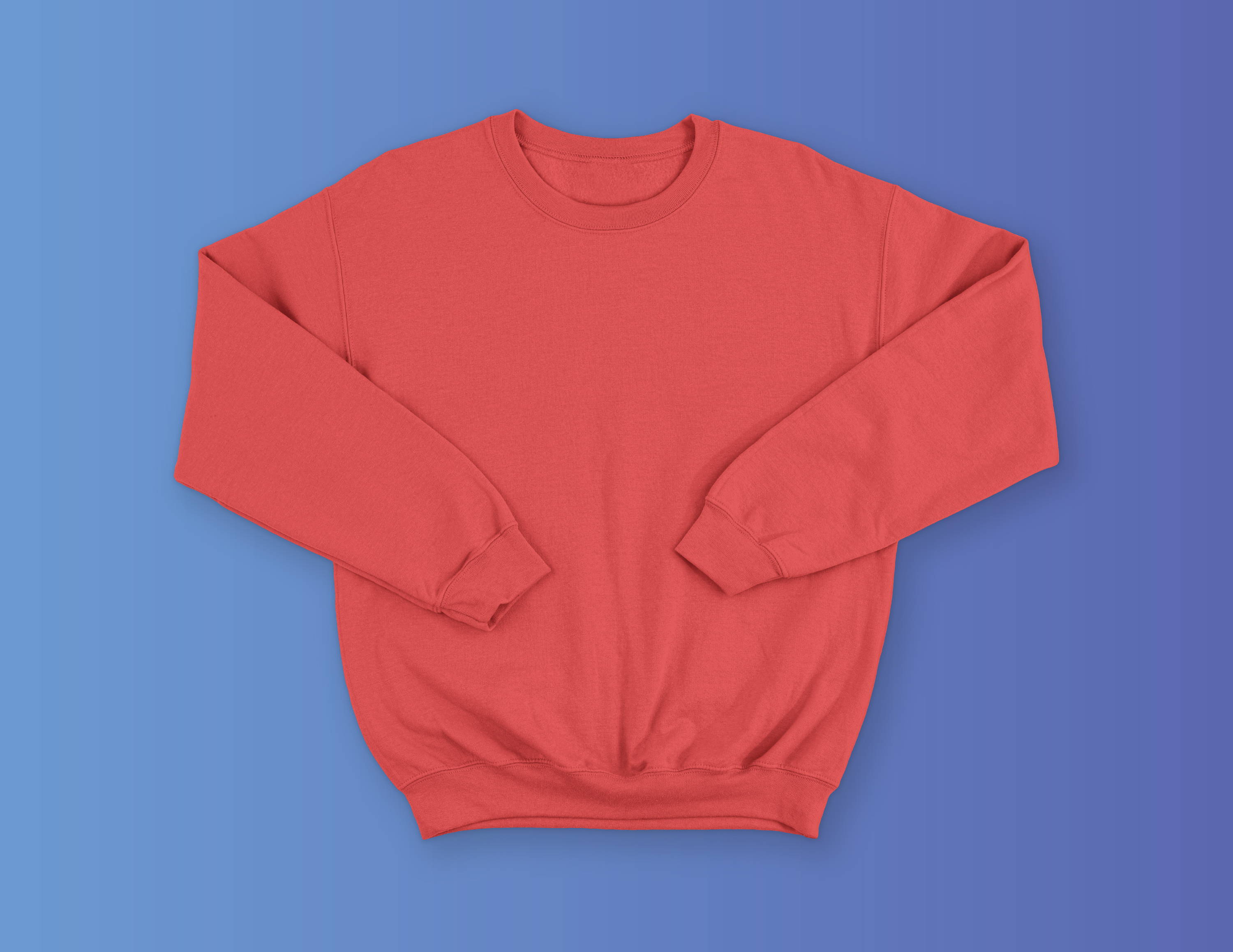 Technically it's only cool weather for half the year, but a decent sweater stays with you regardless of which month you're in. It could be 100 degrees outside, but your office insists on setting the thermostat to a chill 70 degrees. So now it seems you must dress for two entirely different seasons. At that point, any additional layering becomes your best desk pal.
Outerwear is influential because it's useful and enjoyable to have. It's the extra layer when you forget to check the weather. It's the thing that allows you to forget the fashion trends and just…get…comfortable.
Promotional outerwear lands second on the influential column because it looks good. 52% of those surveyed noted keeping their outerwear because they liked the way it looked. When style and comfort combine, you know you've hit the jackpot.
ASI ranked outerwear as the most influential product in these 12 states: AZ, CT, DE, IA, KY, NJ, MA, ME, NC, PA, UT, WY.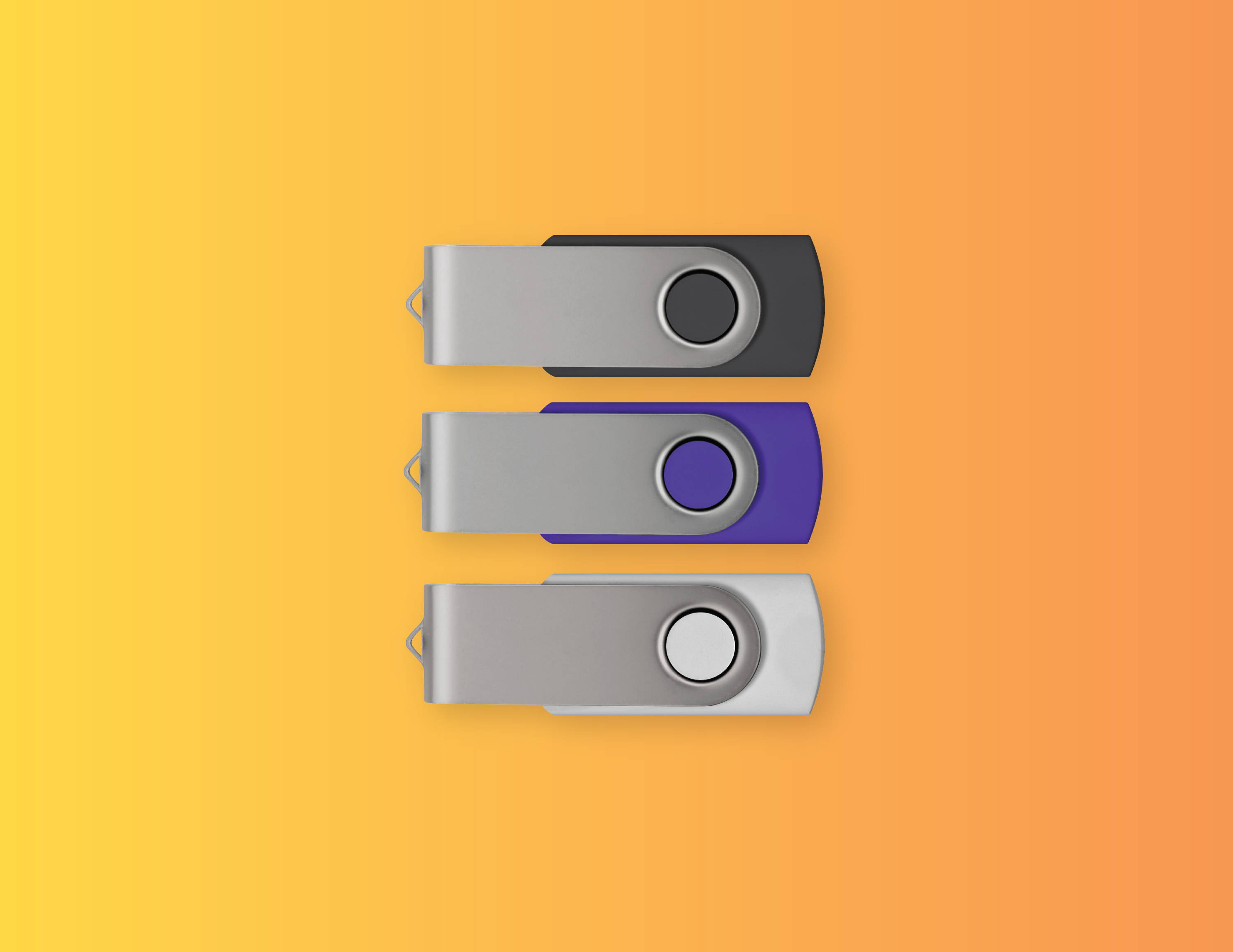 Remember floppy disks? Or burning all your music, pictures and files onto a blank CD that you had to carefully transport or everything would get ruined? Do you remember how your parents howled at us for touching the backside? Oh yeah, no, me either.
Thankfully none of us had to go through that ancient way of file sharing. Because we've found a way to make file sharing even more compact and a lot less complicated. And when I say we, I definitely mean the technical geniuses of our time. We have no idea how such a tiny stick can hold so many files, but they do. And now we all need at least one.
No matter what line of business you're in, USB drives are insanely helpful for transferring files. 45% of U.S. consumers own promotional USB drives. 91% of those surveyed acknowledged owning a USB drive because they were useful. And useful translates into value. Value creates influence.
Demographically speaking, younger generations across the nation are more likely to own a promotional USB drive. Because you know, smaller, quicker, faster is what we all want. The ease of a USB drive along with its portability makes them even more likable.
If you haven't already taken note of it, the items that generate the most impressions and the most influence are…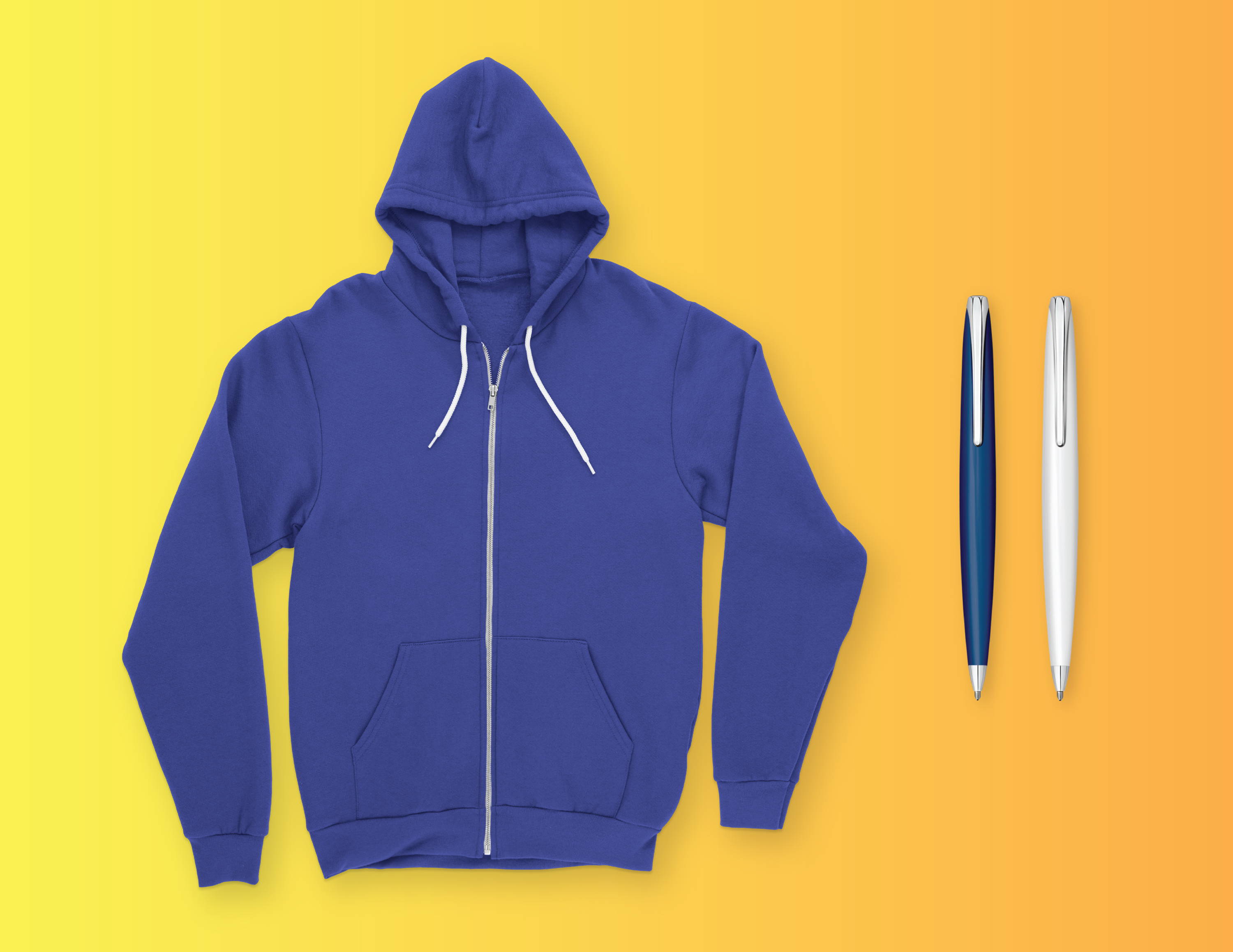 Promotional writing instruments and promotional outerwear!
So there you have it. Keep it simple and invest in the promotional items that have data to back them. Whether your advertising goal is to get your name out there, or build trust with your audience, or both, we can help you achieve it all.
Running your business comes with its own set of challenges, so take a break and let us do the promoting.
---
When you've got thousands of promotional products to choose from, it's nice to know we've done the hard work for you.
With access to a variety of outerwear or promotional pens and other writing instruments, we can help find the perfect item to fit your brand. If you've got a logo, let's get to printing. If you're still in the developing stages, let our team of seasoned artists help bring your vision to life. Wherever you're at, we're ready to meet your needs.
We exist to help you succeed.