Benefits of Properly Cleaning Your Water Bottle

More often than not, you have at least one or two water bottles of choice for on the go. If you are like most people, you may go days or even weeks between washing your drinkware, causing bacteria to build up. Let's take a look at why it's important to properly clean your water bottle.
We get it, it's easy to forget to wash your bottle. I mean, how bad could it be after only having water in it? As crazy as it sounds, your bottle can be a mating ground for bacteria. A moist atmosphere is bacteria's favorite place to be and the longer you go in between washes, the more the germs can multiply.
In addition to the bacteria, the less you clean your bottles, the more discoloration and smells appear.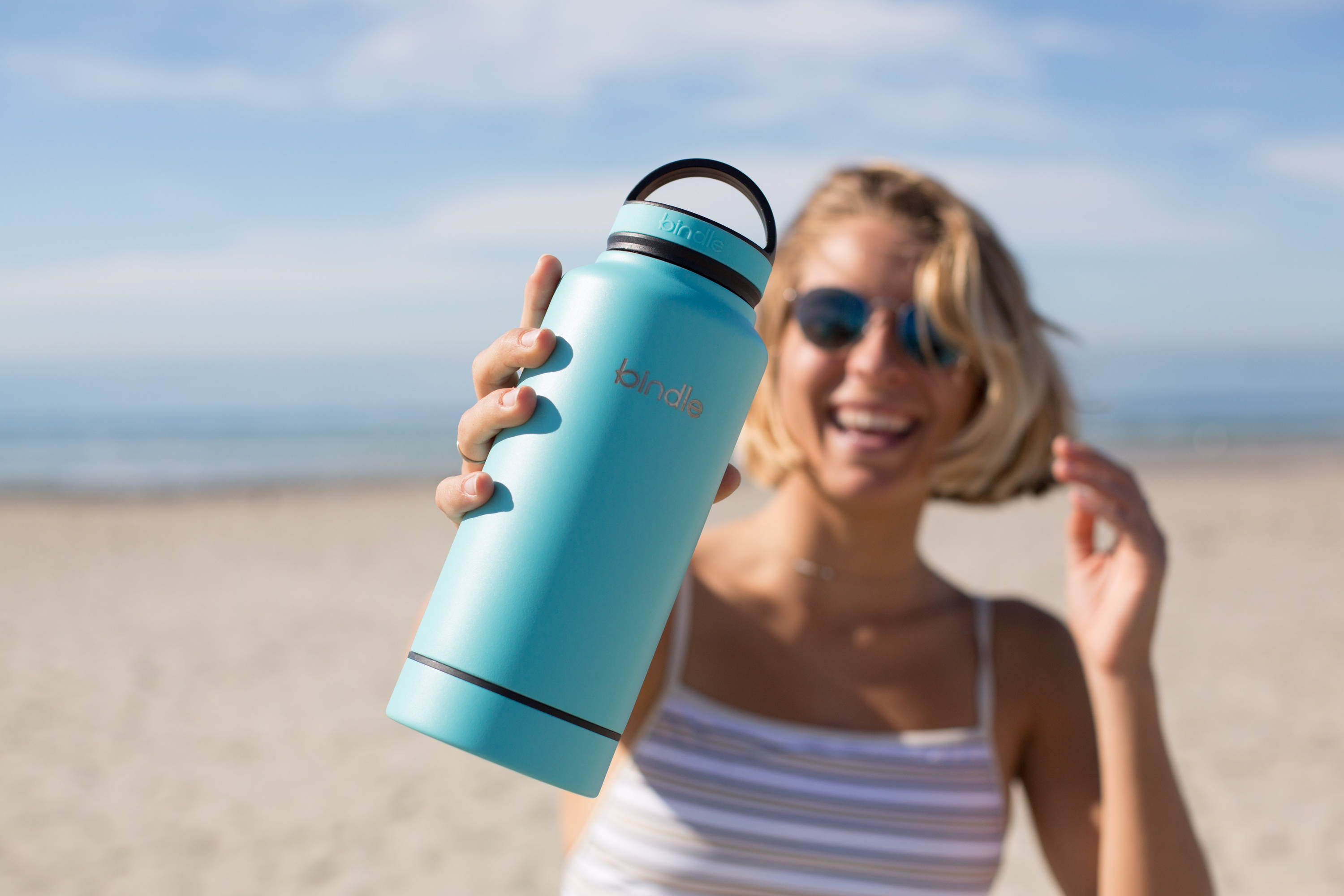 Whether your water bottle is stainless steel, plastic, or made from another hard material, it's important to sanitize it at the end of each day.
Source : Health.com
HOW TO CLEAN YOUR WATER BOTTLE
Ideally, you should try to clean your drink bottle on a daily basis. It doesn't take much – just adding soap and warm water inside the bottle, shake and rinse should do it. Leave it out to dry so it's ready for your next use. If you think your bottle needs a deeper clean, add vinegar and then fill up the rest of the bottle with water. Let that sit overnight and clean it out the next day.
If your lucky enough to have a dishwasher-safe bottle, break down all the parts included with your bottle and throw them in. It's that easy. Keep in mind, though, hand washing gentler on the bottle, as colors do not fade as fast.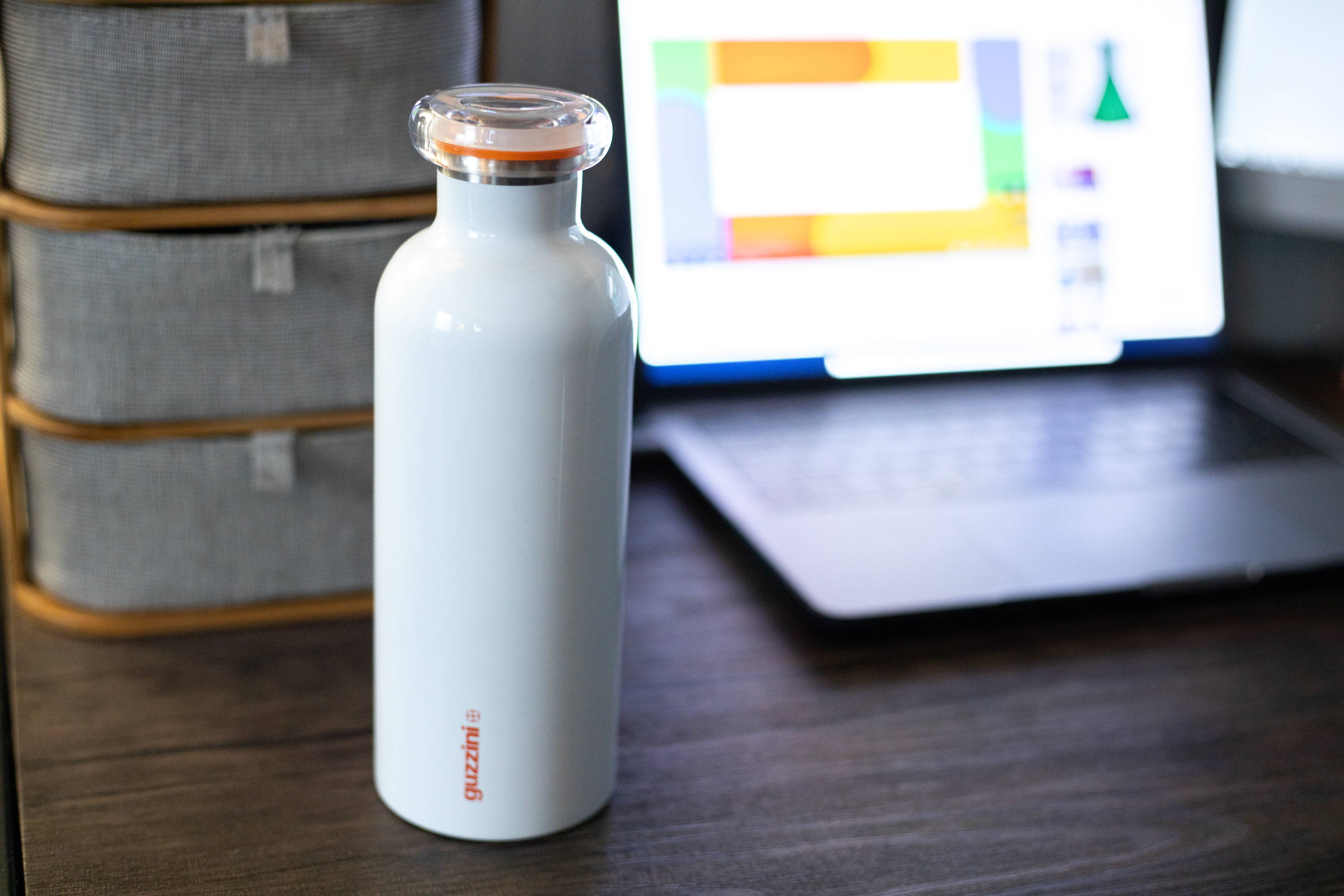 WHEN IT'S TIME TO REPLACE YOUR WATER BOTTLE
No matter how carefully you look after your water bottle, it won't last forever and there will come a time when it needs replacing. If your bottle's seals are broken or not properly closed, if there is rusting, or if it's starting to warp, it may be time to look into a new bottle.