5 Hobbies You Can Learn in the Comfort of Your Home

While the Covid-19 virus has the potential to become a widespread and aggressive pandemic, the fear from the virus is affecting the world in other ways. Stores are closed, governments shut down, and you're stuck working from home for 8+ hours a day. It's pretty easy to start to feel like the walls are closing in on you.
Looking for a way to keep your sanity while picking up a new and valuable skill? A hobby is more than just a way to take up excess time. It can lead to a reduction of anxiety, improved physical health, and better work performance! Check out the list below for some ideas on new activities to try: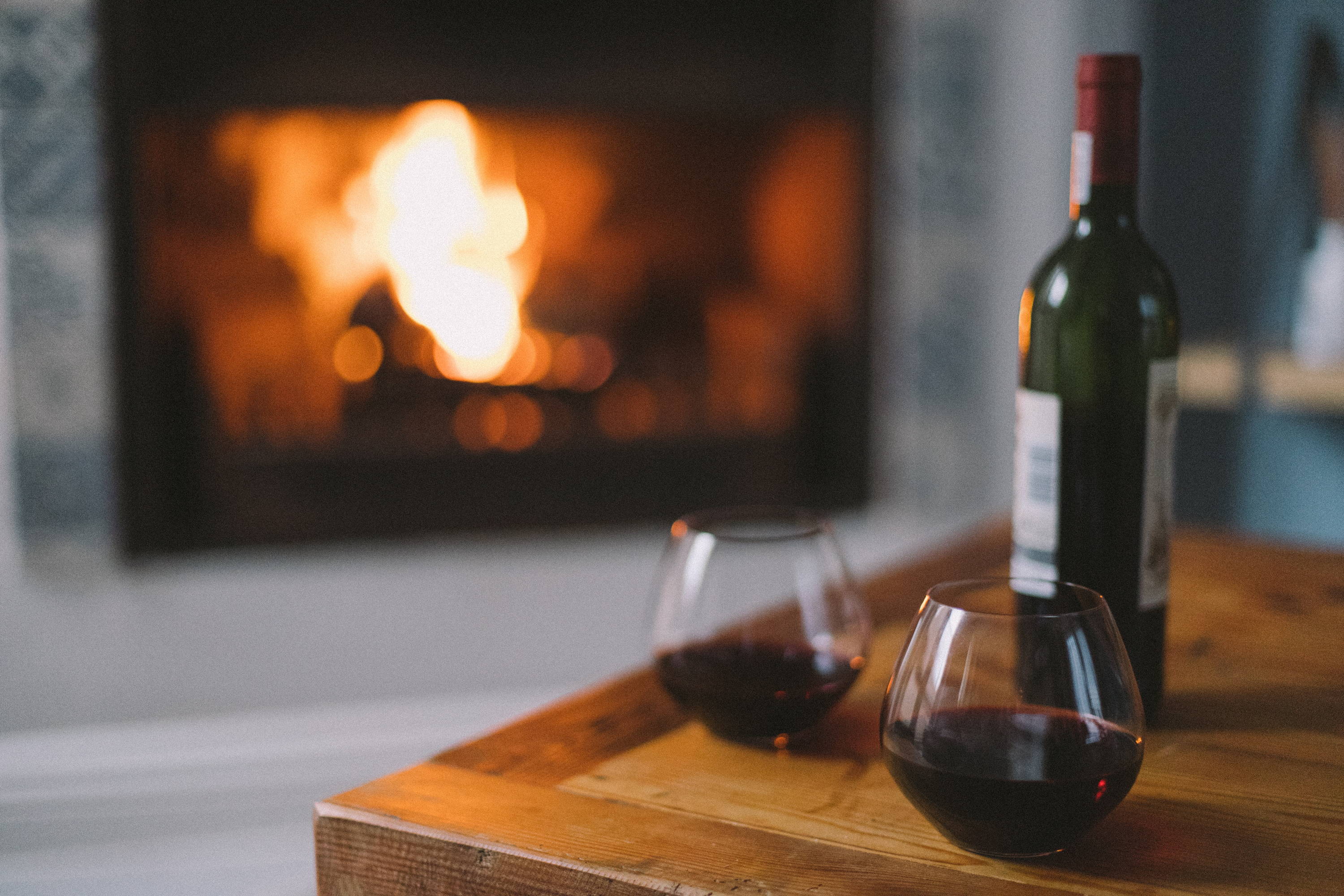 1. Become an Amateur Sommelier
Have you ever wanted to use words like "oaky", "velvety", or "opulent" to describe something you're drinking? Well now is your chance! It seems the powers-that-be have decided that wine and liquor stores are "essential" businesses. That means the total shutdown will not stop you from stocking up on your favorite whites and reds.
Although drinking bottles of wine while describing them with fancy words won't be enough to make you an official Sommelier master, it can be a lot of fun to test your skills. A benefit of taking up this hobby while confined to your house is that you can get yourself flexible, custom SiLiPINT Wine Glass and try your new skill while enjoying your favorite book or movie.
If you want to take the hobby a step further, the Napa Valley Wine Academy offers online classes to learn what it truly takes to become a wine connoisseur.
2. Start a Home Improvement Project
Lowe's, Home Depot and other home improvement stores are also staying open during this quarantine period; so it is the perfect time to knock a few items off the "honey-do" list and show your home a little extra love. You may feel like you need to have the skills of Tim "The Toolman" Taylor to attempt some of your own home renovations, but there are a myriad of DIY projects you can find online to walk you through the process step-by-step.
An easy place to start is at Lowe's or Home Depot's idea centers. These guides provide you with instruction as well as a list of materials that you can buy directly from their respective stores! If you're looking for something a little more homespun, there are plenty of Instagram and Pinterest accounts dedicated to DIY home improvements. Many of these provide instruction and a materials list to get you started. Remember, always measure twice to cut once!
Much like the Sommelier venture, this hobby may not secure you an invite to the next Golden Globes. However, it can make the unavoidable binge-watching a bit more interactive. Take the following aspects into account next time you're watching a movie and show and write them out on your favorite entertainment review site like Rotten Tomatoes or IMDB:
Plot: What was the movie about? Was it believable? Interesting? Thought-provoking? How was the climax revealed? How did the setting affect the story?
Themes and Tone: What was the central goal of the movie? Was it made to entertain, educate, or bring awareness to an issue? Was there any strong impression the movie made on you? Did any symbolism come into play?
Acting and Characters: Did you like how the characters were portrayed? Did the acting support the characters, and help them come to life? Did the characters display complex personalities or were they stereotypes? Were there characters that embodied certain archetypes to enhance or diminish the film?
Direction: Did you like how the director chose to tell the story? Was the pacing and speed of the movie too fast or too slow? Was the direction comparable to other movies this director has created? Was the storytelling complex or straightforward? Was there a certain amount of suspense or tension that worked? Did the director create a captivating conflict?
Score: Did the music support the mood of the movie? Was it too distracting or too subtle? Did it add to the production and work well with the script? Were the music queues timed well for the scenes they were supporting?
Cinematography: Were the shots used in a unique way to tell the story? Did the coloring and lighting affect the tone? Was the action coherently shot? How well did the camera move? Were actors or settings framed well?
Production Design: Did the sets feel lived-in and believable to the story or characters? Were the costumes suitable for the characters or story? Did the created environments heighten the atmosphere on camera?
Special Effects: Were the special effects believable? Did they align with the era and tone of the movie? Were the effects overboard or too subtle? Did they integrate well to the purpose of the story?
Editing: Was the editing clean or choppy? Was the flow consistent? What unique effects were used? How were the transitions between scenes?
Pace: Did the movie flow well? Was it too fast or too slow? Was it clearly organized? Did certain scenes drag down the movie?
Dialogue: Were the conversations believable or necessary? Did the dialogue bring context to plot developments? Did the words match the tone of the movie and personality of the characters?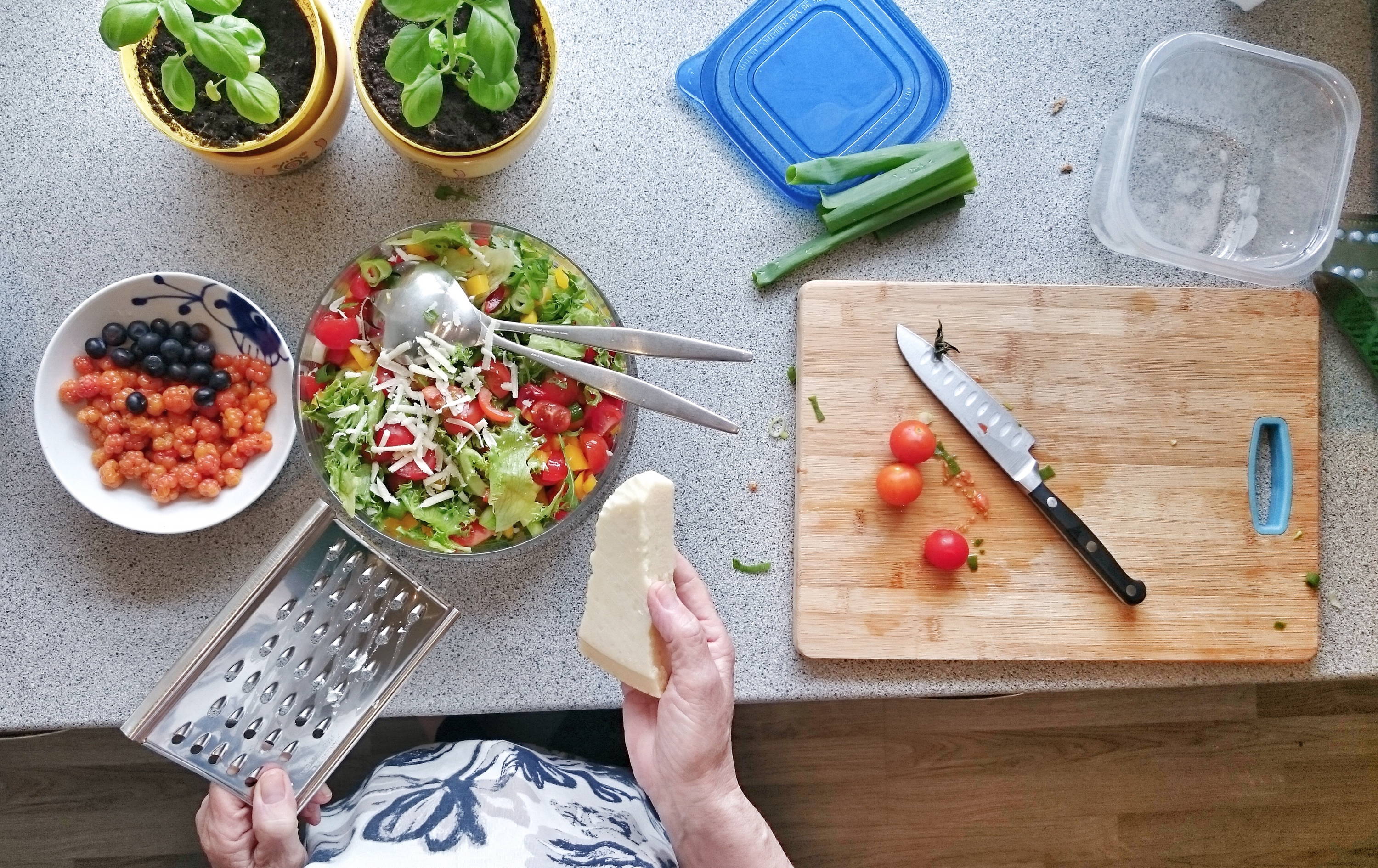 4. Hone Your Culinary Skills
With less restaurants available to dine in, it's high-time to learn how to prepare a good, home-cooked meal. One of the best things about home-cooking is the taste, but it's also often a healthier option than buying ready-prepared meals or ordering a takeout. And if you have leftovers, you can always buy a food storage container or bento box to keep that wonderful meal for a snack later.
Even the most creative cooks can get stuck in a pattern from time to time. Sometimes, it's easy to fall into a rut of making the same meals over and over again, especially if you don't have much time. If you're keen to expand your repertoire and try new things, you could invest in a few new books or even search online. There are hundreds of recipes available at the touch of a button, and you can streamline your results to find options that suit your tastes and also the amount of time you have available. Flick through some books and websites and write a shopping list. Take a trip to the grocery store and stock up on everything you need. The first time, it's always a good idea to stick to the recipe, but you may find that you'd like to make adjustments. You may like to add a pinch more salt or replace some of the herbs or spices to suit your palette.
5. Become an Animal Foster Parent
Last but not least, now is a great time to share your extra time at home with a furry friend! Rescue organizations are seeing a reduction in staff availability while responding to fluid changes in city and statewide shutdown restrictions. This has caused a great need for people to take some of these animals into their own homes to reduce the burden on the few workers that are still able to be there. You can even sponsor rescue organizations and their pet giveaways.
Fostering is a great option because it gives our sweet four-legged friends much needed socialization - making them easier to adopt out in the long run. It also doesn't tie you in to taking care of a new kitty or pup once you are able to head back into the office for work. Reach out to your local Humane Society or animal shelter and see how you can help!